Your Central Minnesota Roofing Experts
The crowning jewel on any home is the roof, which prevents structural exposure to the harsh elements and keeps the family inside safe and protected. At Schyma Exteriors, our job is to ensure the roofing systems we install are of the highest quality to continue protecting your home; one of the largest investments most people will make in their lifetime. Our commitment to excellence in our workmanship, and our service to our clients have made us a preferred roofing contractor for St. Cloud homeowners needing a new roof or contractors building new homes in the surrounding area.
When it comes to the integrity of your home, investing in a quality roof is crucial. Whether you are building a new home, or your older home needs reroofing, our team at Schyma Exteriors can provide the quality materials, craftmanship, and style you want for your home's roof. We are licensed and insured, with over eight years of experience offering impeccable service with several roofing crews servicing a 100 mile radius around St. Cloud, including Princeton, Zimmerman, Milaca, and across Central Minnesota.
Contact us today to get started on your roofing project
Quality Roofing For The St. Cloud Area
including Princeton, Zimmerman, Milaca & Little Falls.
Your roof is a large investment and you want to know the roofing company you hire will do the job right. Our crews at Schyma Exteriors are committed to installing quality roofing systems that will last, all while providing exceptional service during the process. Each of our team members strive to give our customers the best service possible. As an integral part of our service, we treat every customer respectfully and with utmost professionalism. We're dedicated to staying on schedule, so we finish our projects on-time and within budget.
50-Year Materials and Labor Warranty
Whether you are a homeowner needing a new roof on your home, or a construction contractor looking for a reputable roofing company for your new home projects, give us a call at Schyma Exteriors. We are CertainTeed ShingleMaster™ certified and can offer up to a 50-year warranty on our Certainteed roofs. Call today to get a quote on your next roof from your Central Minnesota roofing experts.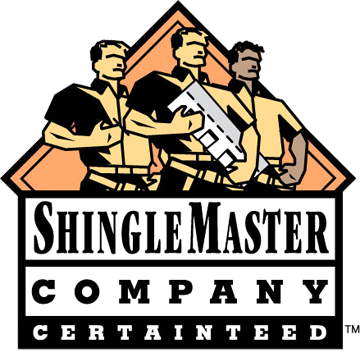 Find out how we can help with your next roofing project
We were so surprised with how fast Cole and the boys said they could get the supplies for our roof! They started at 7 am on a Monday and were finished by 4:30 pm the same day! Amazing work! They also made sure everything was picked up and the yard was cleaned of nails, shingles, etc. Would 12/10 highly recommend Cole for any roof! Jessica Featherson